Cedar + Sage Boutique Retreats hosts small-group wellness retreats for individuals seeking a deeper connection to themselves, each other, and the land.
Our retreaters are smart and thoughtful, independent, informed, and highly-motivated individuals that want to live their best lives by engaging in real-life experiences.
We strive for an inclusive experience and encourage people from diverse backgrounds to register.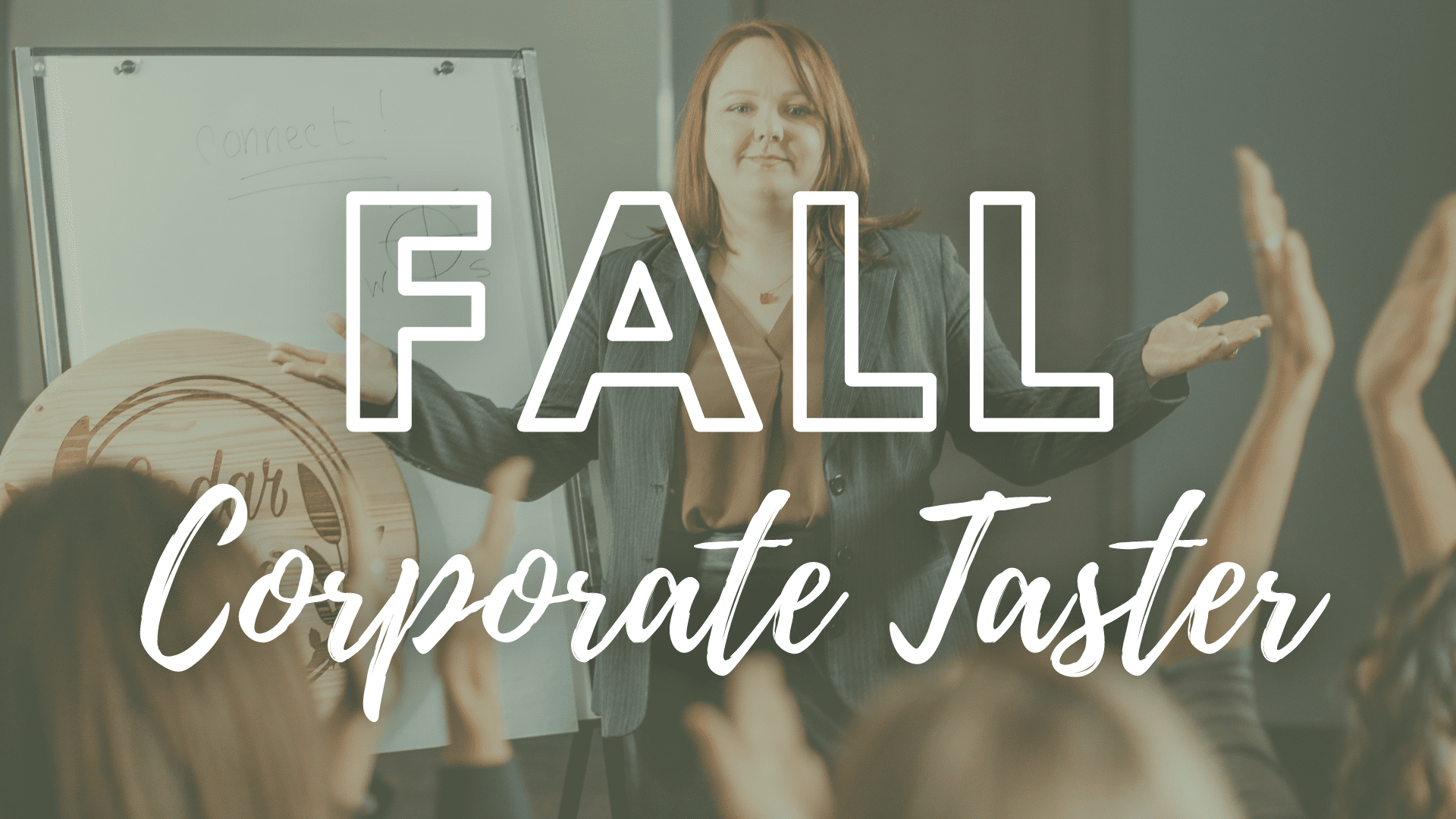 Corporate Taster Mini-Retreat — October 21, 2022
Save-the-date for this taster event, specifically for corporate clients and organizations who want to learn more about our custom packages. More details coming soon.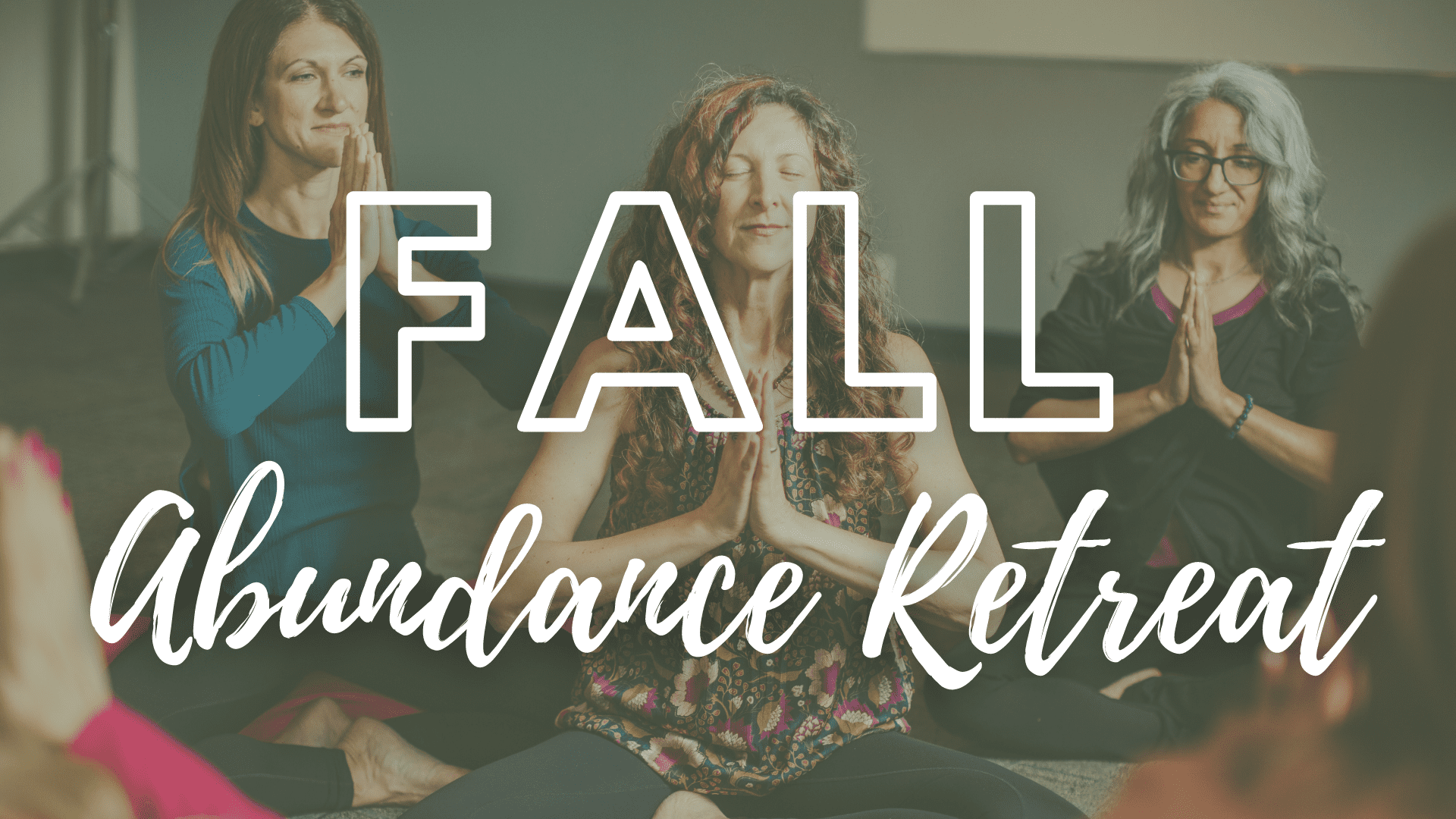 One-Day Fall Abundance Retreat — October 22, 2022
Save-the-date for this one-day retreat at Wanuskewin Heritage Park. More details coming soon.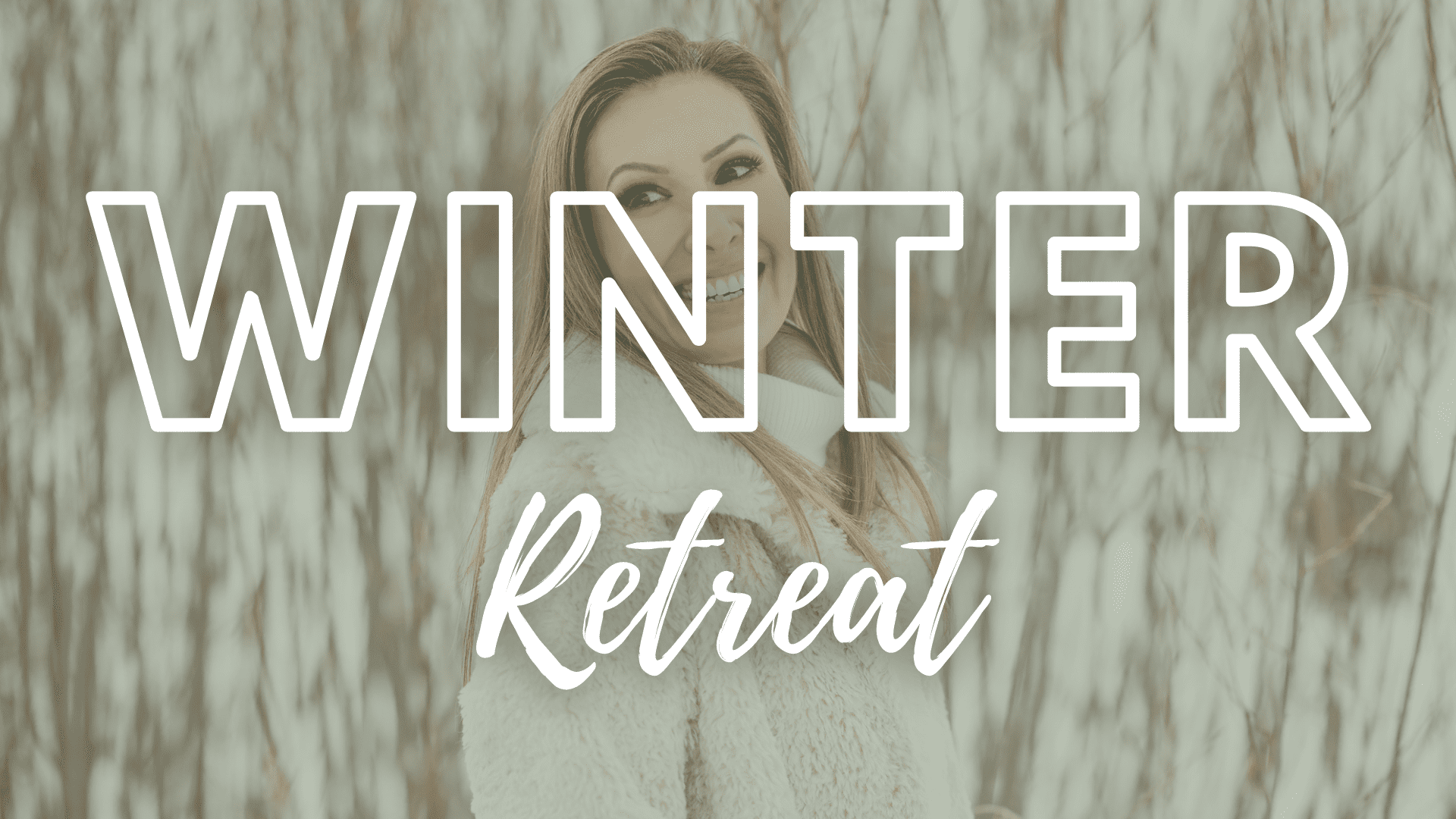 One-Day Winter Retreat — Date TBD
Details & date coming soon.
Who are Cedar + Sage's retreats for?
Our retreaters are thoughtful, wise, and highly-motivated individuals who want to live their best lives by engaging in co-learning and transformative real-life experiences.
We strive to create an inclusive retreat experience, and encourage people from diverse backgrounds to join us. No matter your cultural, educational, or professional background, Cedar + Sage has something to offer you.
Age: Our retreats are for adults aged 18+ only.
A note on women's retreats: Some of our retreats are designated for women only. We want to emphasize that that our definition of women is inclusive — and that we welcome transwomen and non-binary people for whom that label feels comfortable.
What's included in my registration fee?
Your registration fee includes all retreat sessions, materials, accommodations (for multi-day retreats), activities, meals, and beverages. So in other words, everything is covered!
Notable exclusions: transportation to and from your retreat venue, and any additional night stays before or after multi-day retreats. If there are any other excluded or optional items, they will be indicated in the retreat description.
What COVID precautions are in place at Cedar + Sage retreats?
Cedar + Sage takes your safety very seriously. Your retreat will be a small group experience that adheres to local government health protocols.
Masking: Please note that although masking is not currently required by provincial health mandates, we encourage retreaters to bring a mask and wear it at their comfort level when participating in wellness sessions.
Rapid testing: We highly encourage everyone to take a rapid test the morning their retreat begins, to ensure a negative status. Rapid testing kits are available for free at many community locations.
If you are not feeling fully well or are experiencing any symptoms of COVID, please stay home. We will be happy to host you at a future retreat.
Can I bring my child or partner along to my retreat?
To ensure a relaxing and focused retreat environment for everyone, no unregistered guests are allowed on retreat premises or to stay in hotel rooms. This includes children, since our retreats are for adults only, and unregistered partners or spouses.
If your partner is a registered retreater, they may absolutely accompany you or share accommodations with you.
What is your cancellation policy?
If you cancel your registration 14 days or more prior to your retreat, you will receive a full refund.
If you need to cancel your registration less than 14 days prior to the retreat, you are eligible to receive a 50% credit of your total registration fee toward a future retreat.