Cedar + Sage Boutique Retreats is a woman and Indigenous-owned business headquartered on Treaty Six Territory in Saskatoon.
Cedar + Sage offers professional corporate training and personal development retreats with a focus on people and culture. Our promise is to provide exceptional experiences that leave you energized with new skills + practices to carry forward into your daily life.
Darla Deguire is a woman who believes in the transformational power of living life in balance.
After two decades of working in the non-profit and corporate sectors doing social change education and organizing, Darla knew she needed to do something different. She dreamed of founding an organization that helped people focus on their well-being, teaching new skills and strategies for living a fulfilling life.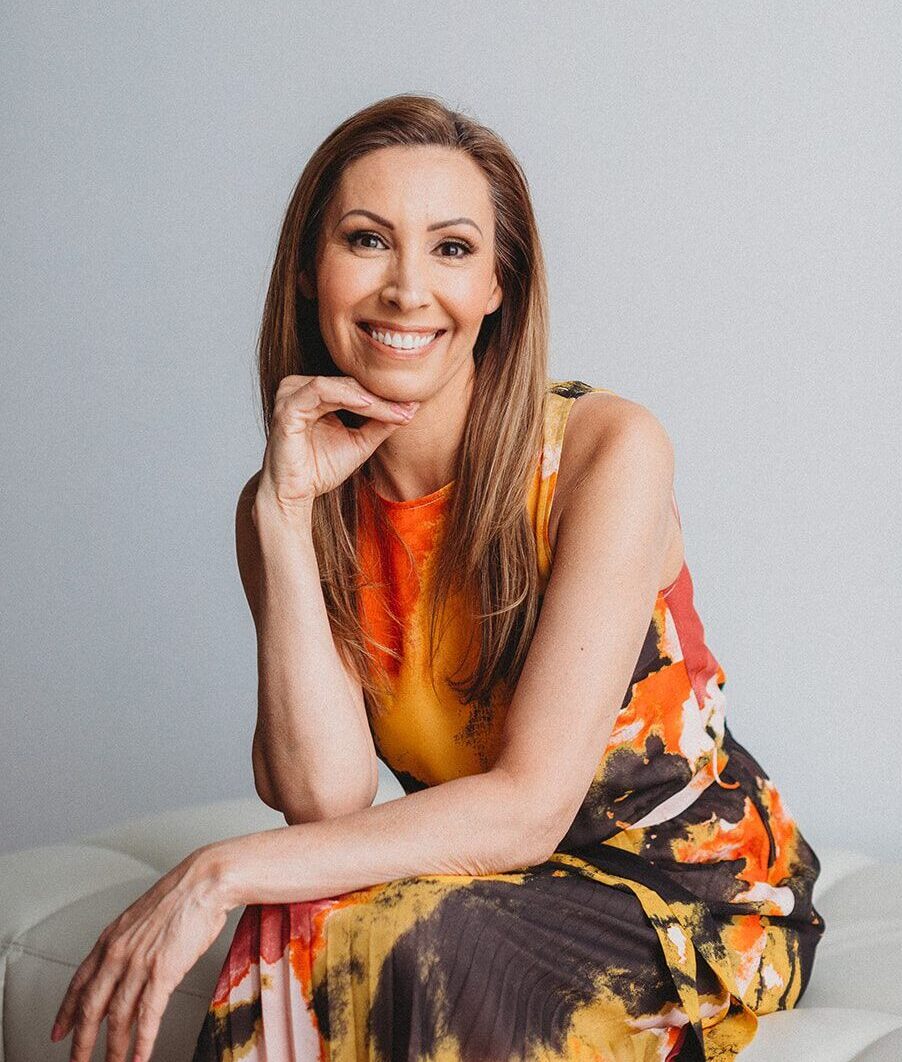 That dream became Cedar + Sage, a prairie-based retreat business founded in Indigenous wellness principles. Cedar + Sage is Saskatchewan's first Indigenous and woman-led boutique retreat business, and together with a team of strong and talented women, aims to put our province on the map as a top wellness tourism destination.
Darla was born and raised in the Canadian prairies and is a proud Cree-Métis woman and a member of the Muskoday First Nation.
She has been a social change educator for more than twenty years and has witnessed firsthand the personal growth that comes from bringing people together to focus on a culture of well-being.
A mother, partner, daughter, sister, mentor, mentee, and friend, Darla believes that by working together we can build a work and social culture that supports living life in balance.