Live life in balance
Cedar + Sage curates premium retreats inspired by Indigenous wellness principles.
Cedar + Sage curates retreats for small groups and corporate clients
Our promise is to provide you with a local wellness experience grounded in the Canadian prairies.
Our programs are founded in Indigenous wellness principles like building strong relationships with each other and the land, reciprocity and generosity, and living life in balance.
All of our retreats include components that foster emotional, mental, physical, and spiritual wellness, incorporating traditional and modern wisdom that will help you build stronger connections with yourself, others, and the land.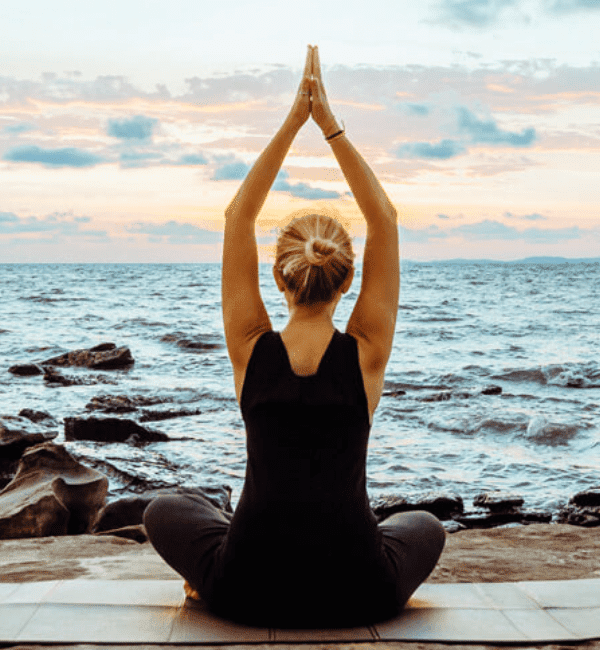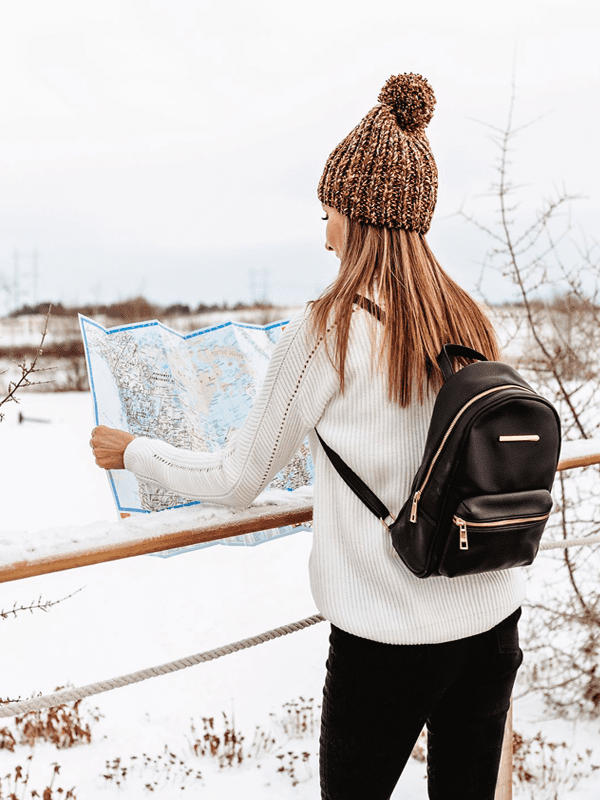 Cedar + Sage is a local woman and Indigenous-owned business based in Treaty Six Territory. 
Part of our mission is to recognize and promote diversity and inclusion in the wellness industry. We strive to create an inclusive retreat experience for people from all cultural backgrounds.
We welcome all people to join us and bring their whole selves to our retreat experiences.
What type of retreat are you looking for?